Author, Speaker, and CEO of Caja Holdings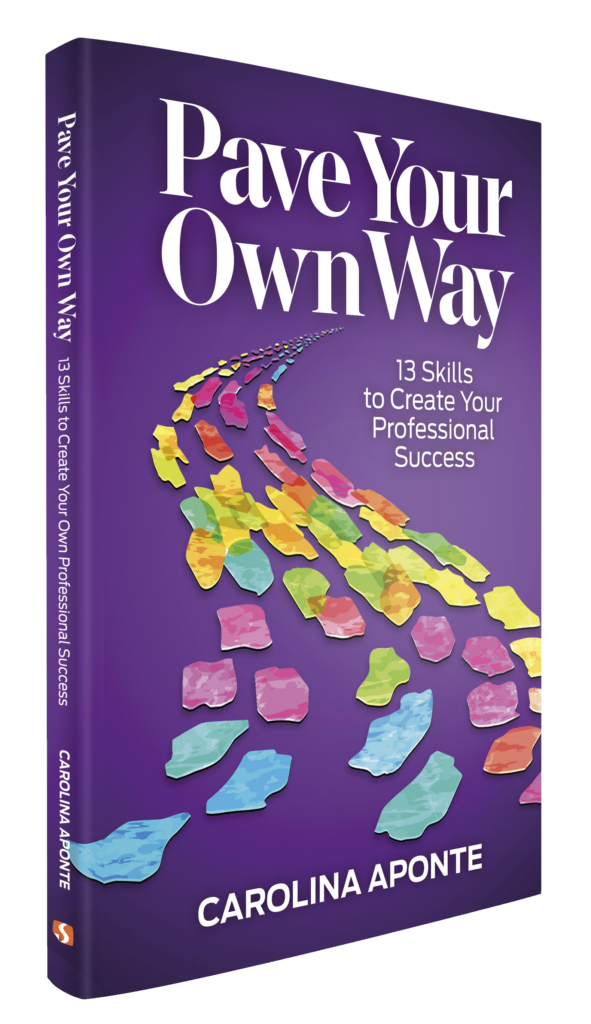 Infusing life lessons, childhood anecdotes, and her journey as an immigrant to the United States, Carolina Aponte sheds light on the thirteen skills needed for success. From her early years in Venezuela to her formative years living on a small island in the Caribbean, Carolina was able to explore and independently discover her inner strength. Soon after her journey to America, she arrived at a point that required her to rise to the challenge. Spoiler alert: she did! Her candor and life experiences help you visualize the inner strength that you also hold within yourself.  
Carolina's heartwarming enthusiasm and down-to-earth wisdom help you see that the recipe for success doesn't start with comparisons. It begins with seeing that you have everything you need to succeed. Taking into account all of your personal challenges, struggles, and wins helps you advance your career. In Paving Your Own Way, Carolina's thirteen skills offer practical applications for your professional growth. You will see that your journey is uniquely designed for you. Embrace it!  

Carolina Aponte's ability to inspire and lead is incomparable. With over 25 years of professional experience, serving clients both large and small, Carolina will help you dig deeper. Paving Your Own Way will help you work on identifying those negative voices that are holding you back. As the CEO of Caja Holdings, Carolina understands what it takes to develop a vision and motivate those around her. Stop questioning whether you have the ability and begin chasing your dreams, today! Learn more about Carolina Aponte. 
With over 25 years of professional experience, Carolina will help you dig deeper!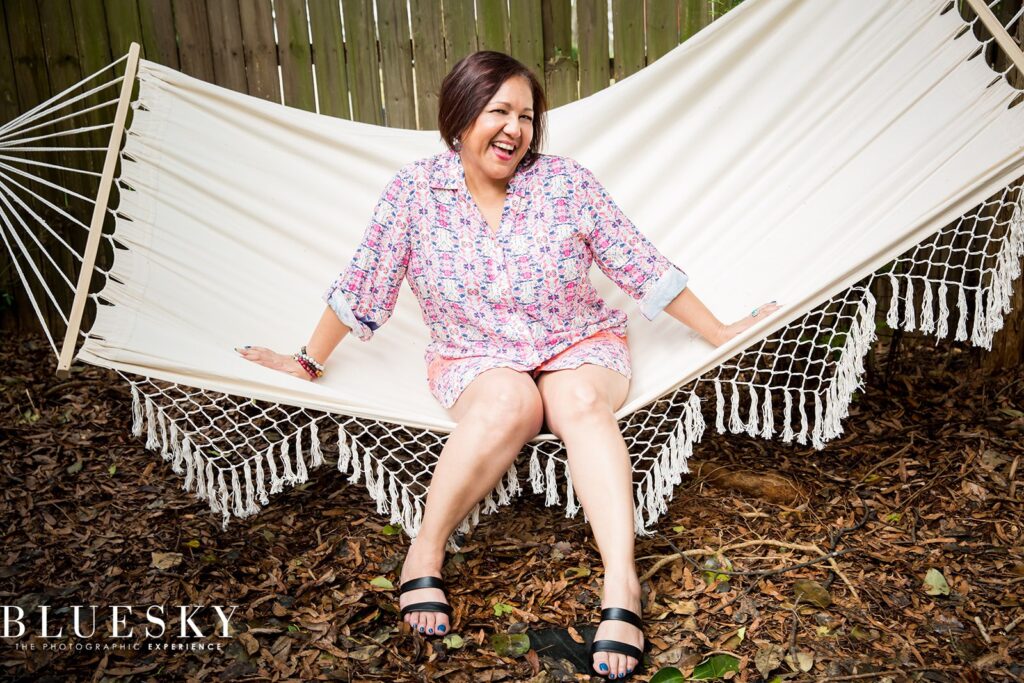 Meet Carolina
Author, Speaker, and CEO of Caja Holdings
A seasoned professional with over 25 years of experience working with companies both large and small.
Carolina Aponte is available to inspire and lead your small business, firm, group, or organization. Including practical strategies and insights from Paving Your Own Way to her wealth of business savvy, Carolina will confidently guide and motivate attendees at your event.